- LIVE DATES 2020 -
| | | |
| --- | --- | --- |
| Fri 24 Jan | Retribution Alive - London, UK | Link |
| Sun 16 Feb | HRH Metal IV - Birmingham, UK | Link |
| Sat 21 Mar | Secret Warehouse - London, UK | Link |
| Fri 17 Apr | Dark Malta Festival - Luqa, MT (Rescheduled 16-18 Apr 2021) | Link |
| Fri 24 Apr | Bambi Galore - Hamburg, DE | Link |
| Sat 25 Apr | Subkultur - Hannover, DE | Link |
| Sat May 16 | Dublin Castle - London UK | Link |
| Sat 6 Jun | Sala Silikona - Madrid, ES | n/a |
| Sat 13 Jun | Rock it Aallen - Aalen, DE | n/a |
| Fri 3 July | Apocalypticus - Westcott, UK (Rescheduled 9-11 July 2021) | Link |
| Sat 3 Oct | Oxjam - London, UK | Link |
All live dates are either cancelled or postponed due to the current Pandemic Covid 19 -
we will update and be back as soon as the situation becomes safer.
We show our support to the family of the victims.
Stay safe and wear a mask

- MEDIA -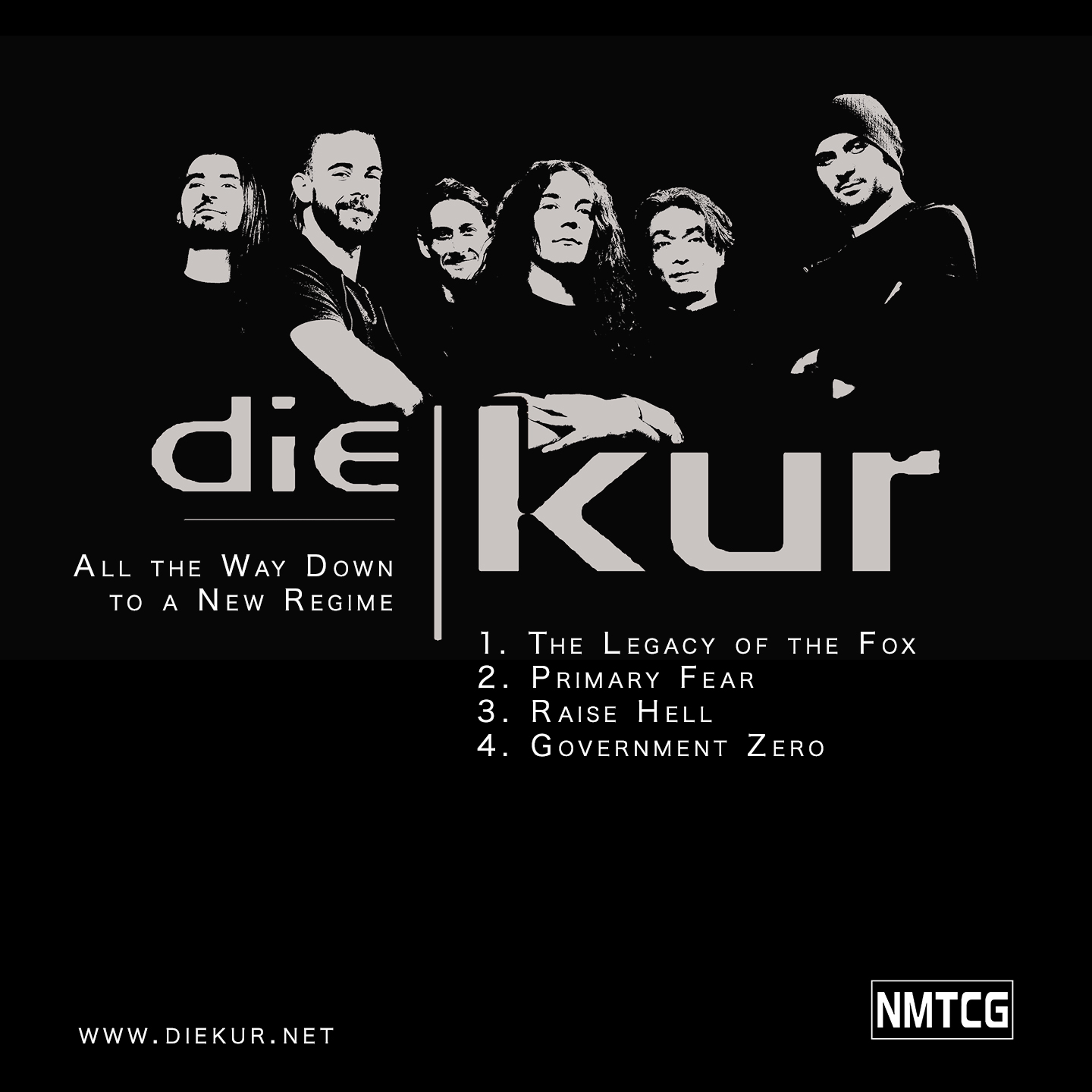 - DOWNLOAD -
"All the Way Down to a New Regime"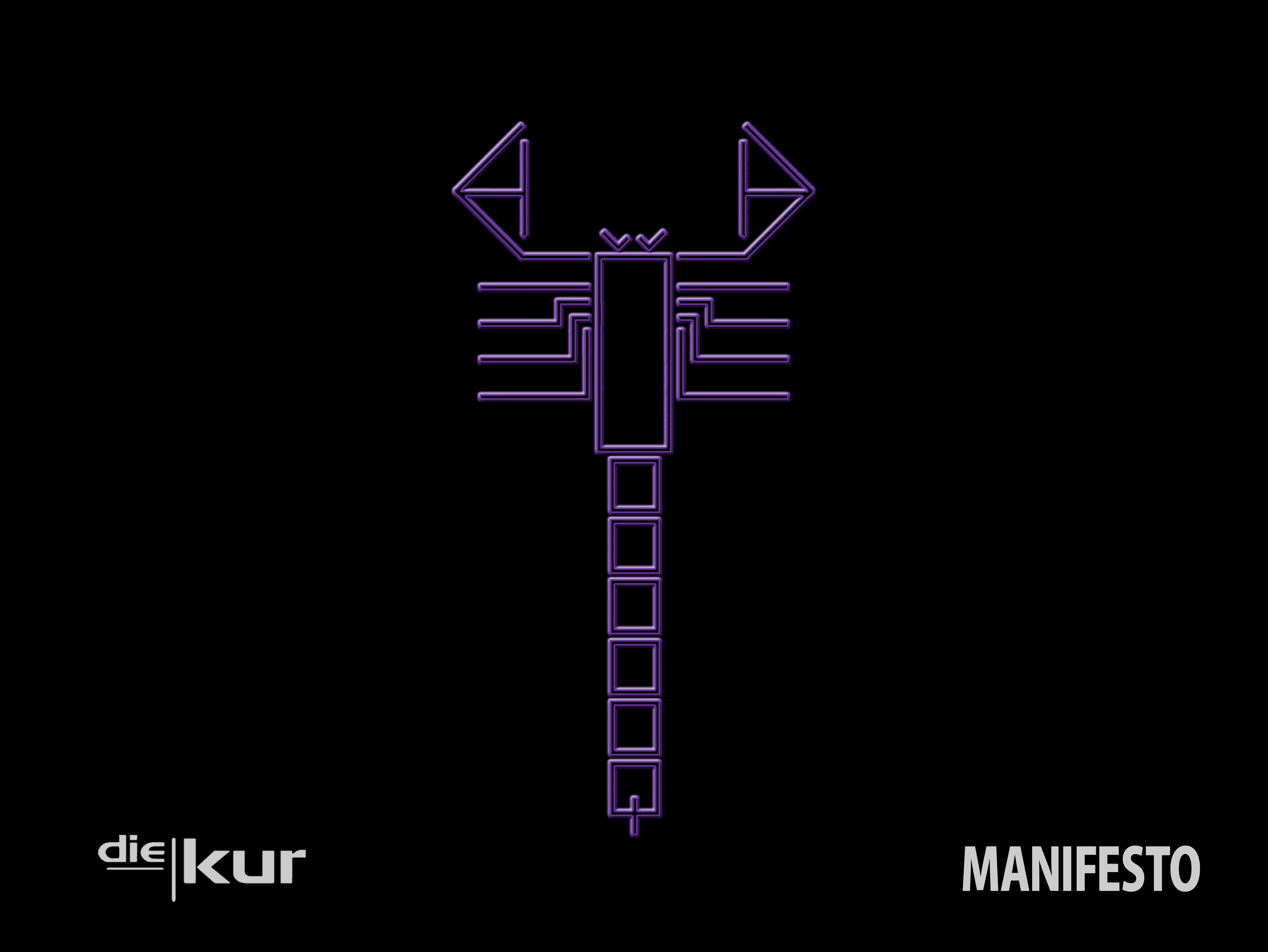 BUY 'MANIFESTO' Double CD from Plastic Head
- NEWS -